What's it like to be in Kylie Jenner's inner circle? You're about to find out.
The upcoming debut season of E!'s docu-series Life of Kylie will invite fans inside the 19-year-old entrepreneur's private domain and offer a fresh perspective on her personal life and career.
"For so long, I've been putting on this different persona to the world," Kylie explains in the brand-new trailer above. "When you grow up on camera, everybody feels like they know you. There's two sides of me. There's an image that I feel constantly pressured to keep up with and then there's who I really am. That's who I want you guys to get to know."
With that comes an introduction to the makeup mogul's closest friends who will also be featured on the show, including her BFF Jordyn Woods. The model opens up about their longtime friendship in the clip, revealing, "It's draining sometimes being Kylie's best friend."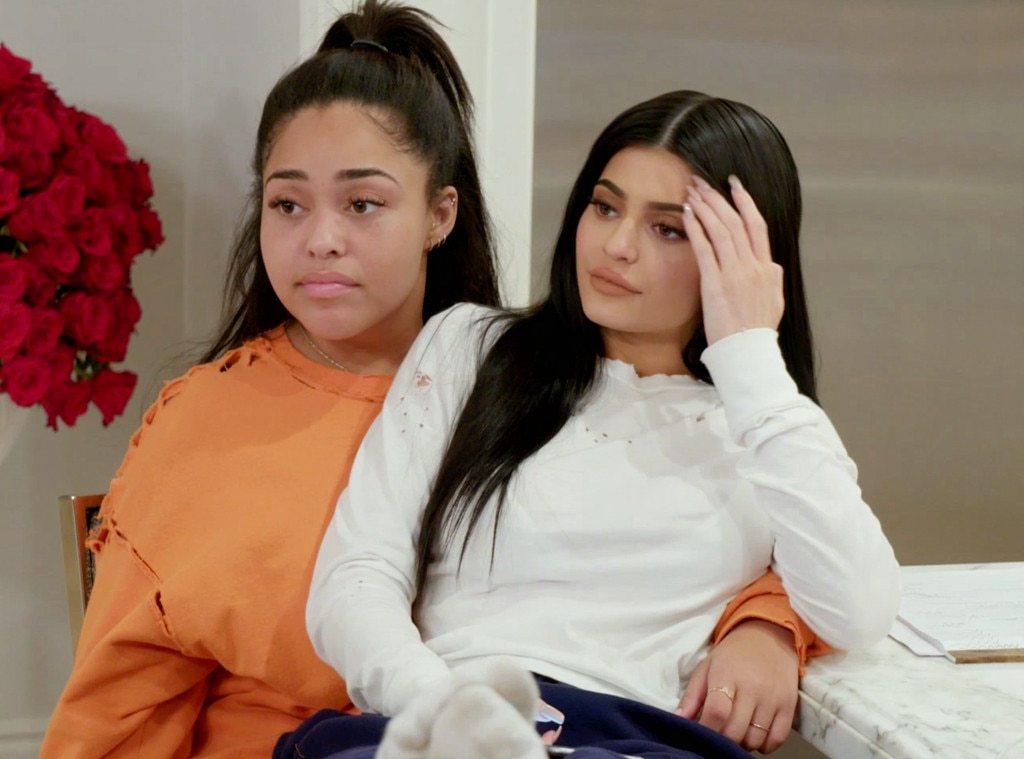 E!
Back in April, the network announced Kylie would be embarking on her own reality television journey with the highly-anticipated Keeping Up With the Kardashians spinoff.
"These couple years have been such an incredible journey with the support of my fans," Kylie said at the time. "This show will allow me to give them a peek inside all of the exciting things I am working on as well as some personal time with friends."
And if this latest promo is any indication, nothing will be off limits as the cameras follow Kylie from the glamorous red carpet at the Met Gala to wearing sweats at home cuddled up with her pets.
"I don't want to look back and regret not being a teenager," she admits. "I'm just really living my life."
Watch the premiere of Life of Kylie Sunday, August 6 at 9 p.m., only on E!