Game on!
Jessie James Decker and Eric Decker decided they were ready to try for a third baby in tonight's all-new episode of Eric & Jessie—and we all already know how that turned out!
After getting pressured into taking a pregnancy test by her sister, Sydney Rae Bass, Jessie realized she was extremely disappointed when the result came back negative.
"I feel like that's like a sign that maybe I do want another baby," she told hubby Eric Decker.
"We can keep trying," Eric replied.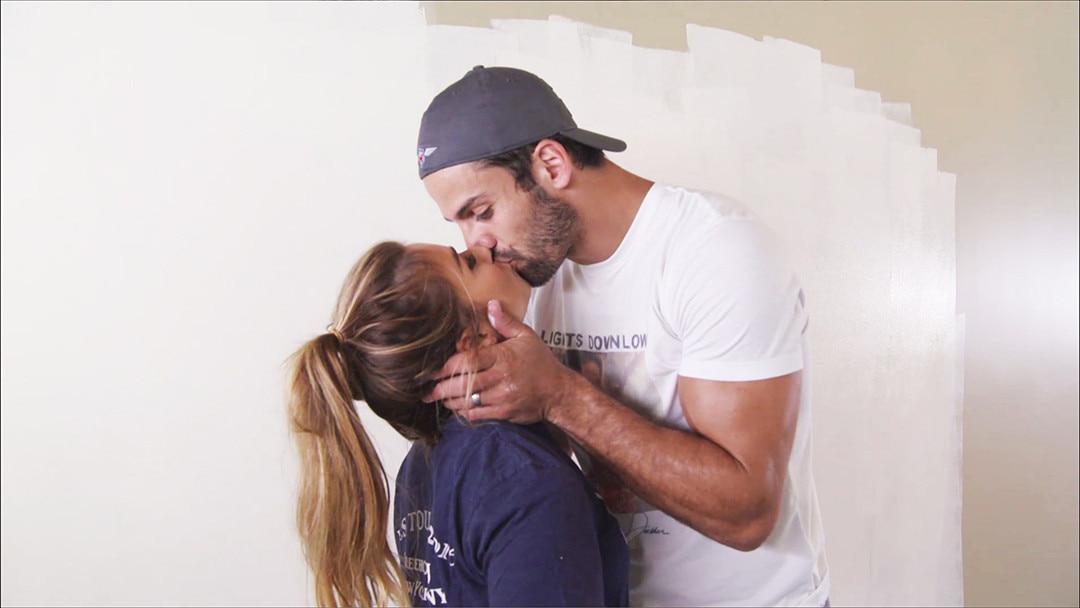 E!
Meanwhile, Jessie got into the Christmas spirit early by recording her upcoming song, "My Favorite Holiday." And, she even convinced Eric to sing on the track!
See Eric's performance and more from this week's episode recap!
Watch a brand new episode of Eric & Jessie Wednesday at 10 p.m., only on E!