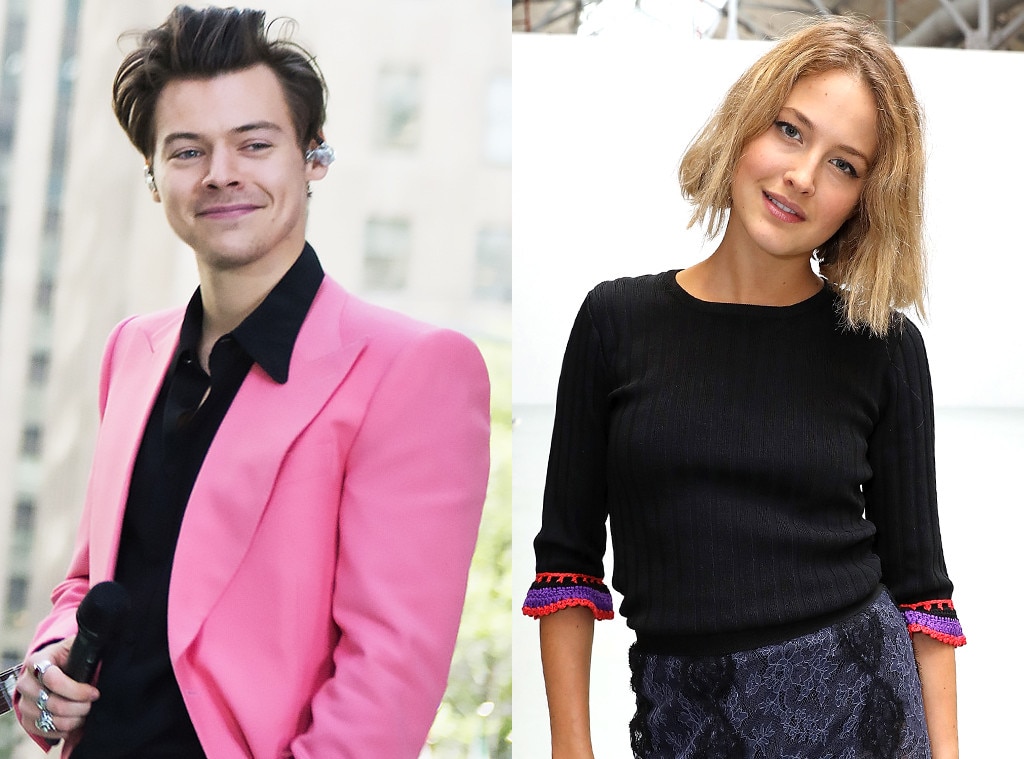 Nathan Congleton/NBC; Dave Benett/Getty Images
Harry Styles is officially off the market, and it seems he couldn't be happier. 
Shortly after reports surfaced linking the One Direction member to British food blogger Tess Ward, E! News has exclusive insight into when the pair met and how serious things have really gotten.
An insider close to Styles reveals he first crossed paths with the blond beauty in early February thanks to mutual friends who run "in the same circles." By March, Harry and Tess had started pursuing a relationship together, according to our source. 
But like any blossoming romance, the "Sign of the Times" singer is taking things slow. "I wouldn't say they [are] super serious or in love, but they're really getting to know each other," the source shares. "Every time they meet it's exciting."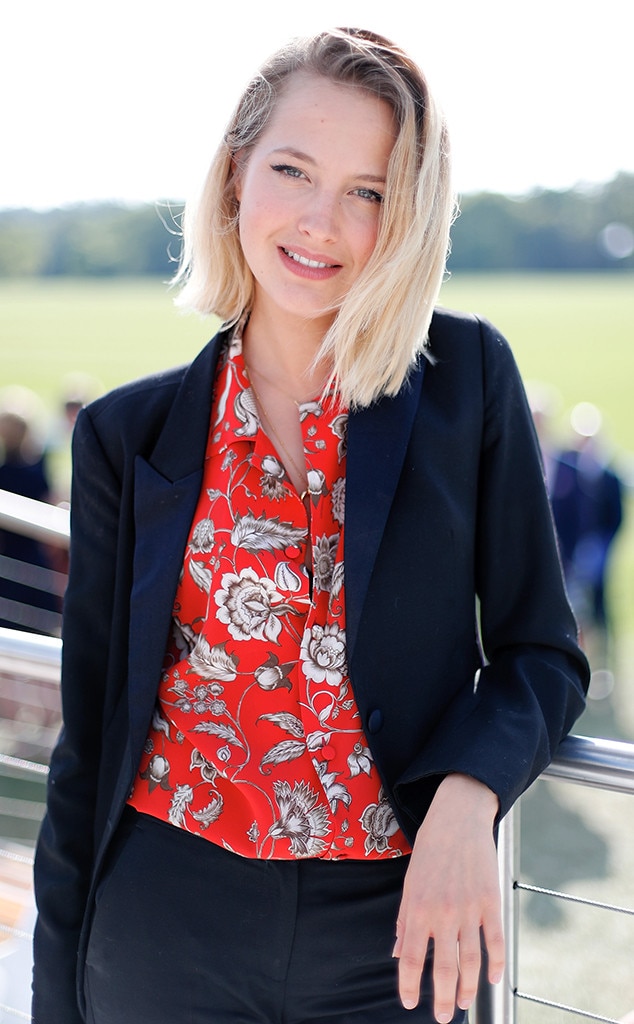 David M Benett/Dave Benett/Getty Images for Audi UK
So exciting, in fact, that Tess is already comfortable thumbing through her boyfriend's impeccably stylish wardrobe. It didn't take long for fans to point out that the model-turned-chef sported Harry's floral Gucci shirt while attending the Audi Polo Challenge in London last weekend. 
And while not a whole lot is known about Ward, 27, our source describes her as "down to earth" and "not at all after fame." That being said, she's also already received the stamp of approval from Harry's inner circle.
"They're a great match," the insider adds. "Everyone that has met them has only had good things to say. We're excited for him—he deserves a proper girlfriend."
As for the 1D guys, Tess has yet to meet Niall Horan, Louis Tomlinson and Liam Payne, but it's only a matter of time. We're told Harry has clued in Louis on the fling, and he's "looking forward to meeting her."
For those itching to see Tess and Harry step out publicly, don't hold your breath. Out of concern for interest getting "too crazy," the insider says Styles would like to keep his relationship "as private as possible."